Do you like to read? Do you like to sit in your living room reading the latest interior design magazine or a brand new book? If you answer yes to both these questions, you must read this post about reading corner.
"Home Design Ideas" will show how you can set a comfy reading corner. We will suggest you some good looking accessories for you home that you can use to create the perfect reading corner. Stylish and comfortable. Just the way you need it.
What do you must have in the perfect and comfy reading corner? A nice rug, the most comfortable chair in the world and a nice looking functional lamp that will give you the perfect amount of light to read and relax.
The comfy rug – Sandstorm by Brabbu
The first thing that you need for your comfy reading corner is a comfy rug. This winter has been extremely tough and it's always nice to have a comfortable rug underneath your feet. Take a look at this rug by Brabbu. It's the perfect thing to have on the floor of your reading corner
The Sandstorm rug by Brabbu
The chair – Kayapo armchair by Brabbu
The chair is the most important thing in a corner. You have to choose the perfect one. It has to be comfortable and provide a relaxing feeling.
The Kayapo armchair byBrabbu
Lighting – The Diana floor lamp by Delightfull
Your reading corner has to have style but the most important thing is functionality. A stylish corner with bad light is no good so, you must choose something with style but that can also provide you with a great reading light.
The Diana floor lamp by Delightfull. 
The blanket – Pur Cashmere TissuTissu Throw Blanket 
A comfy  reading corner wouldn't be complete without the comfortable blanket. Choose the most comfortable that you can get your hands on!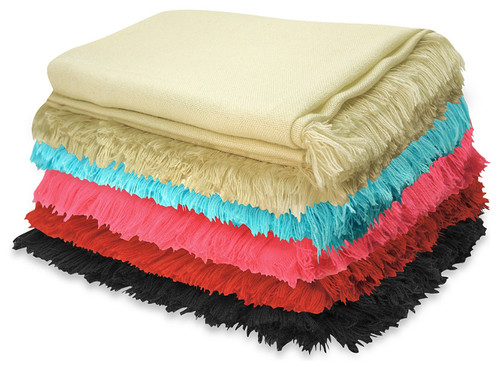 Now that you've got some ideas for your perfect reading corner, it's time for you to be comfortable and read an interior design magazine or the latest book.
If you're going to visit IMM Cologn this week don't forget to check Brabbu and Delightfull stands. They're going to present fantastic new designs!
"Home Design Ideas" will continue to share with you fantastic ideas for your home. Don't forget to subscribe this blog and to follow us  on Facebook, Twitter,  Google + and Pinterest.