Tiny homes are often the best homes!
This house that we will show you, probably is the best tiny house that you can imagine.
It is located beside a river in Japan — It looks small from the outside, isn`t it?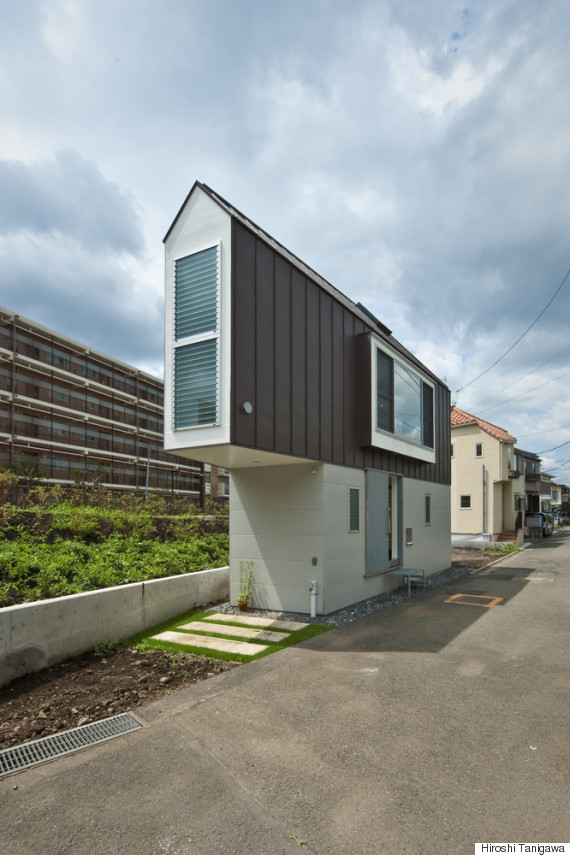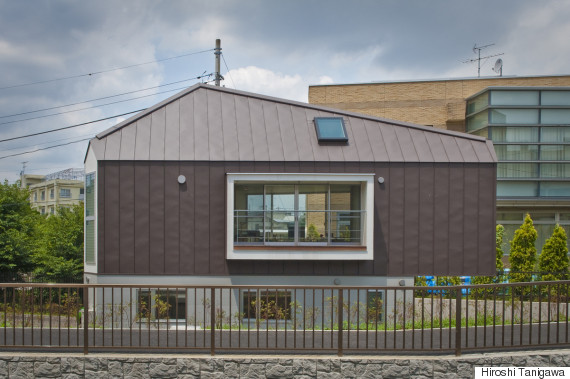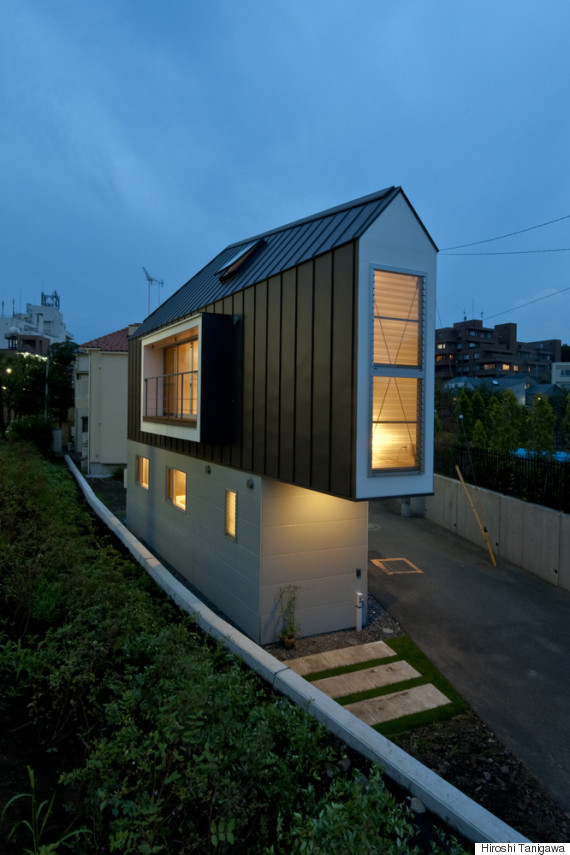 Have a look to the inside and tell me if you have the same opinion after you see the next images…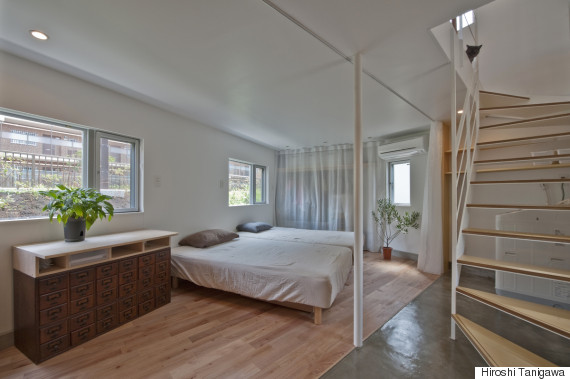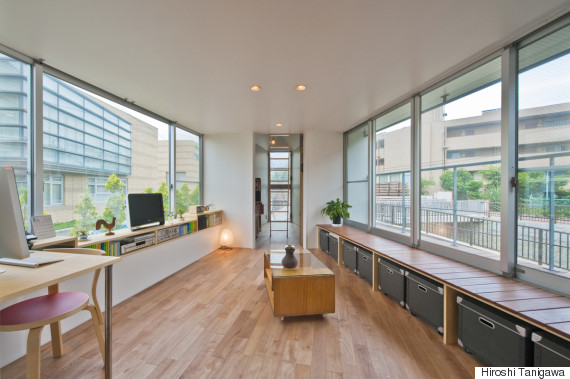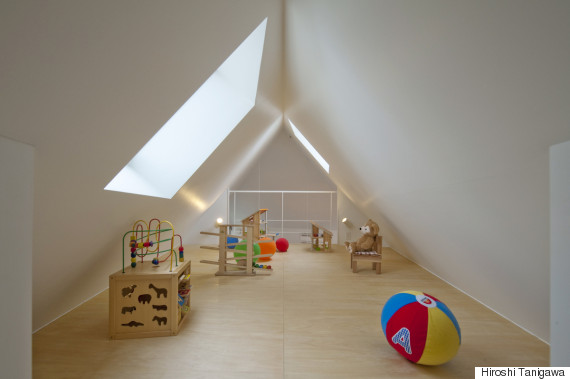 At 594-square-feet, vaulted ceilings and three levels of windows make the home feel breezy and bright. Hardwood floors paired with sleek appliances make this home have a pleasing and simple appeal.
Designed for a family of three, the ground floor has a bedroom while the second level has a kitchen, dining area and living space.
The work is a wonder from Japanese firm Mizuishi Architect Atelier.
Are you still wanting a giant house?
It seems to feel spacious when you step inside! Love it!