Oscars- Save last night!
Birdman was the winner of the Oscars 2015. I think it was the right choise. Do you agree?
The awards season was marked by fierce competition between Birdman and Boyhood, and many predicted that the movie awards and direction would be divided between the two productions. But the Birdman movie came out victorious in the major categories, including film, directing and original screenplay.
The film tells the story of a washed up actor, who once played an iconic superhero, battles his ego and attempts to recover his family, his career and himself in the days leading up to the opening of a Broadway play.
he award of best director was awarded to Alejandro González Iñárritu, best photography and original screenplay. The Grand Hotel Budapest, also won four statuettes, on the three categories of the art department, and soundtrack for Alexandre Desplat.
Eddie Redmayne and Julianne Moore confirmed favoritism for his performances in leading roles, while JK Simmons and Patricia Arquette won on the categories of supporting activities. The Game of Imitation was considered the best adapted screenplay, while Big Hero and How to Train Your Dragon were the surprises of the night.
Another feature film that surprised and overcame the strong competition was Whiplash: In Search of Perfection, which led – deservedly – the important Oscar for best editing, and recognized the work of JK Simmons and still yield an award for sound mixing.
Interstellar got the statuette in the category visual effects. Selma took the prize for best song, while American Sniper won the sound editing category. Ida was named best foreign film, Citizenfour won the long documentary category, since the Disney / Pixar added another Oscar with animated short The Banquet.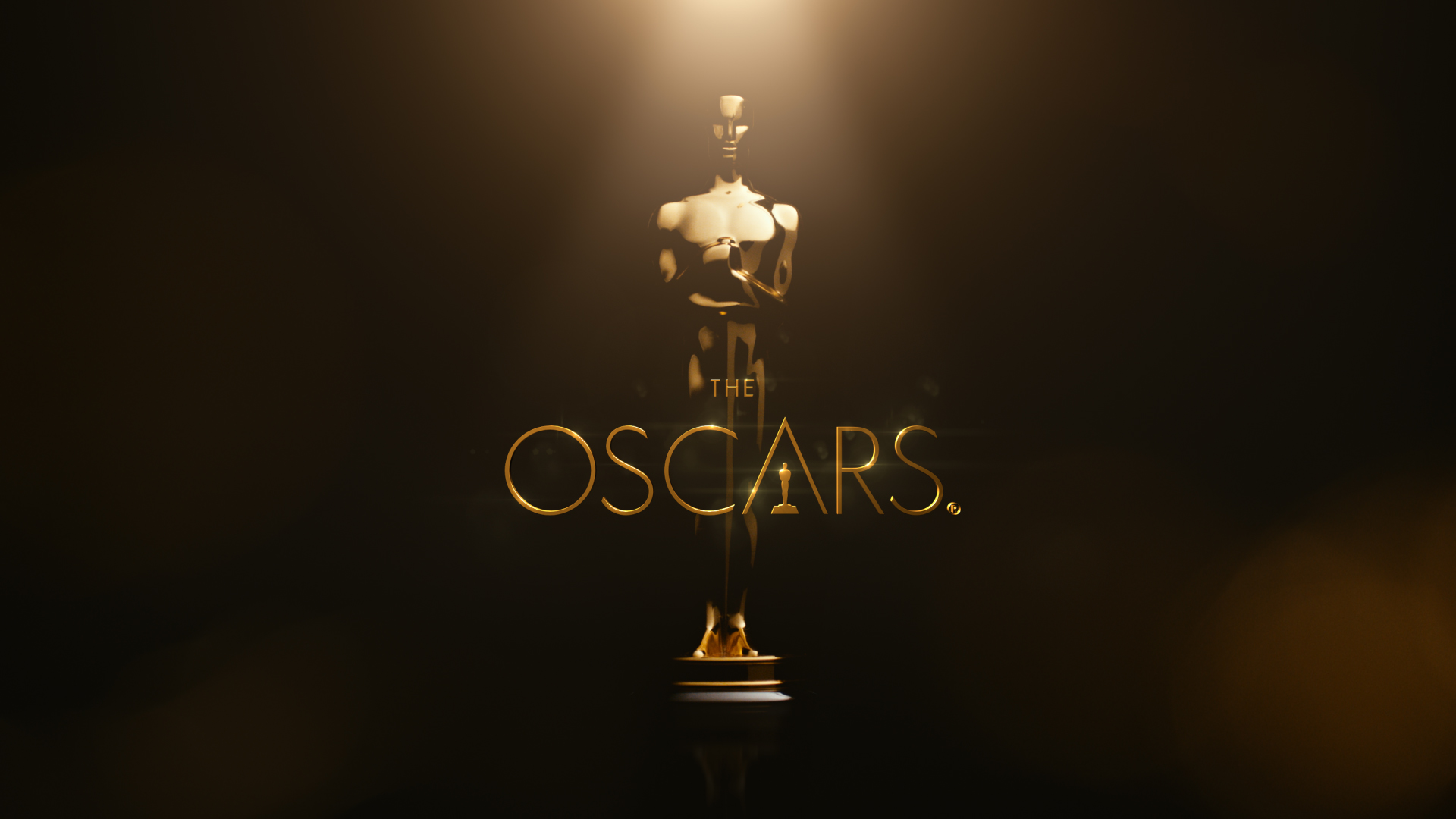 As i am in Oscars mode, I leave you a image of the Monocles by Delightfull. I think fits perfectly with this vibe. What do you think? Leave your comments.